---
There is one mistake that permeates our culture like a knife through heated butter - we look outwards to figures of authority for our conclusions on the world instead of trusting ourselves. Figures of authority - Plato? No no no, he isn't on twitter. If we combine an incessant need for authority, a side serving of apathy, a portable propaganda beam box and a healthy dose of gullibility then we have the makings of a truly malleable society.
''The price good people pay for indifference to public affairs is to be ruled by evil people''. - Plato
In the eyes of many institutions a malleable person is the perfect customer. Shine the lights bright enough, beam the lies high enough and scream them for long enough and you will have people believing they really do need to purchase that lucky grain of sand while they are stranded in the desert. Frank Abagnale astutely said, ''Why do the Yankees always win? The other team can't stop looking at the pinstripes.'' In the recent EU referendum it is fair to say that there was a whole lot of mindless staring at shiny pinstriped suits. Stop staring and start thinking. The surface layer to any issue is usually the one covered in the thickest layer of mindless excrement- you have to dig deeper before the smell starts to improve.
Let me be the first to admit that I am very ignorant in many areas of life. Say it loud and say it proud. It is literally against our nature. Us humans fight with every inch of our being to be perceived as all knowing creatures. No. Embrace your lack of knowledge and then vigorously search for the truth. 
---
'' It ain't what you don't know that gets you into trouble. It's what you know for sure that just ain't so.'' - Mark Twain
---
Stay in the EU? Leave the EU? Our search for information begins- but where? The majority of us turn to the people shouting loudest- politicians and the newspapers. Vested interests- here we go! A newspaper is a business and the goal of any business is to generate money. M-O-N-E-Y. I have no doubt that there are many people involved in the industry that have much broader goals than acquiring currency and instead want to make the world a better place through a more informed community. The fact remains though- they are businesses, unlike the government I might add. The birth of social media has caused a mild revolution in terms of the speed that news events can be circulated. This heightens a pre-existing problem to new levels- how do newspapers balance the moral obligation of truth and accuracy with the need to COMPETE and be seen as an institution on the front line of the news. Do you think Rupert Murdoch places truth at the top of his priorities? No, no he does not. He cares about likes, shares, publicity and profit margins. The age old saying that there is no such thing as bad publicity comes to mind.
---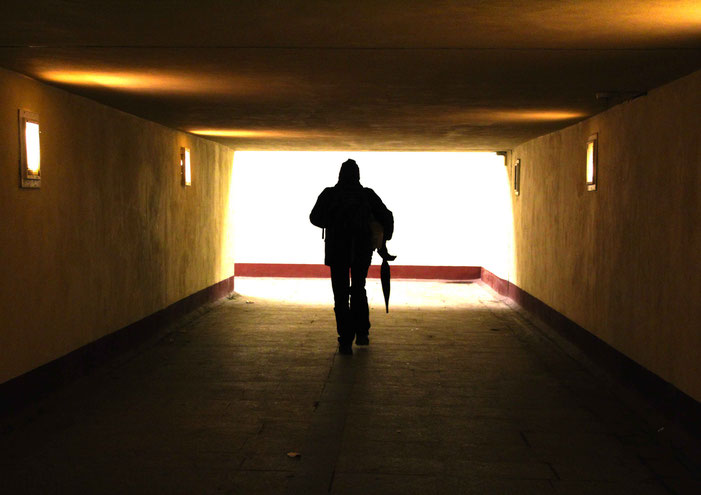 So these are the people and institutions we trust to be our authority when it comes to topics we know little about. In essence, we allow our minds to be infected by soundbites that are churned out with such little care they may as well be a two year old child giving a speech on engineering after five minutes with a pile of lego. We then see it fit to share many of these soundbites to our ''friends'' and add a toxic line that insults ANYONE that is sharing soundbites from the opposite side. This situation is so hilariously fucked up I simply cannot find an analogy to sum it up. Terrifying. 
My point is not to completely resist digesting the views and opinions of others and experts in the field- far from it. I want everyone to stop absorbing COMPLETELY CORRUPTED INFORMATION. Brian Cox struck the nail on the head with his comments on the topic...
''It's entirely wrong, and it's the road back to the cave. The way we got out of the caves and into modern civilisation is through the process of understanding and thinking. Those things were not done by gut instinct. Being an expert does not mean that you are someone with a vested interest in something; it means you spend your life studying something. You're not necessarily right – but you're more likely to be right than someone who's not spent their life studying it."
Find the right sources and use your own mind. Relying on corrupted people to be your authority is the road to a truly dangerous level of stupidity. Mr Car Salesman you think the 2 seat £100,000 supercar is the best option to be our family vehicle? Well I trust you entirely, thank you for your expert opinion kind sir. 
---
Please share this if you think someone you know might enjoy this post
---